Ghanaian actor and self acclaimed black Jesus, Mmebusem has taken to social media to congratulate President Akufo Addo for wasting the time of Ghanaians with his 13th National Address.
The President few minutes ago delivered his 13th Address to the Nation with respect to Government's fight against the spread of Coronavirus.
The address was telecast on several media platforms all over the country and had many Ghanaians giving him the attention he needed.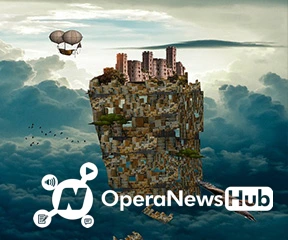 In as much as the President may have outlined some new updates and information, Mmebusem is of the belief and conviction that the Presidential Address by Akufo Addo was unimportant and could have been done without.
Interestingly this is not the first time Mmebusem has indicated this assertion.
Interestingly, some other people also seem to agree with Mmebusem as the information delivered by President Akufo Addo could have been handled by the Minister of Information, Kojo Oppong Nkrumah in his weekly updates to the media.